Multi-Sport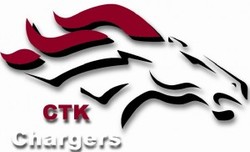 Our Multi-Sport program is designed for all students in Grades 7 to 9. The extensive program gets students active every other day for half of the school year.
This program may involve instruction in sport such as soccer, curling, golf, swimming, skating, volleyball, basketball, lacrosse, track and field, badminton, canoeing, biking, and other non-traditional/cooperative games.
There is a registration fee for the Multi-Sport program. The fee will assist in covering the costs of facility rental, transportation, contract coaching, and equipment.
Those families looking for financial assistance for the program, please visit the City of Leduc's "Everybody Gets to Play".