Student Registration 2019.2020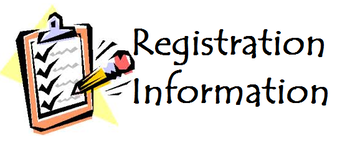 Christ The King has been accepting registrations for the 2019.20 school year since March 19th.  If your child is new to to the school district please see more registration information under the Parents tab of this website.  There you will find a link to registration form and elective/course selection forms.  
Students already attending in the school district you will receive a demographic form from your current school to register for the upcoming school year.
Division News