Concession
CTK Lunchbox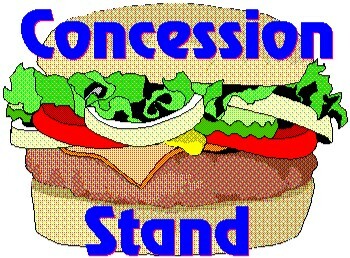 This year due to Alberta Health Services protocol, our concession will run a little differently. Please note that our concession will not be available for the first week of school but will resume September 14th. We will also not have the vending machine available until further notice. We will be cashless until further notice, therefore all students will be required to use punch cards only. Punch Cards can be purchased in the following ways:
via our School Cash online system
Onsite at the concession via Debit
All items will need to be preordered. Please be patient as this process is still in development. Please stay tuned for updates on the website & students will also be informed via our regular morning announcements.
Please stay tuned for the new concession menu!!!!